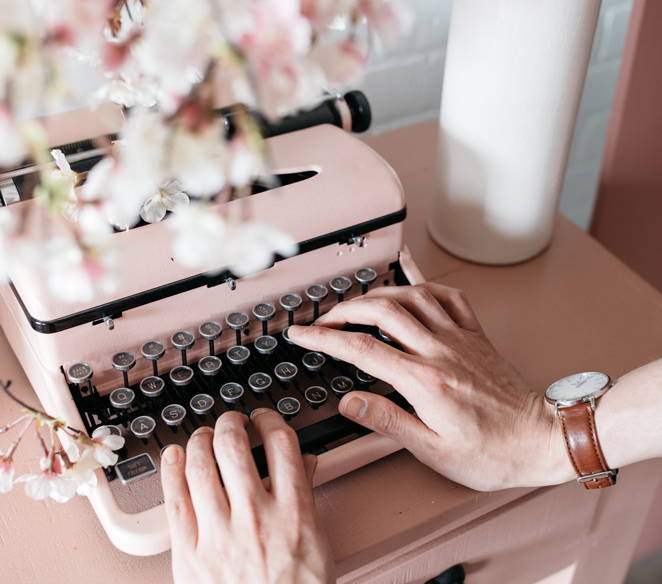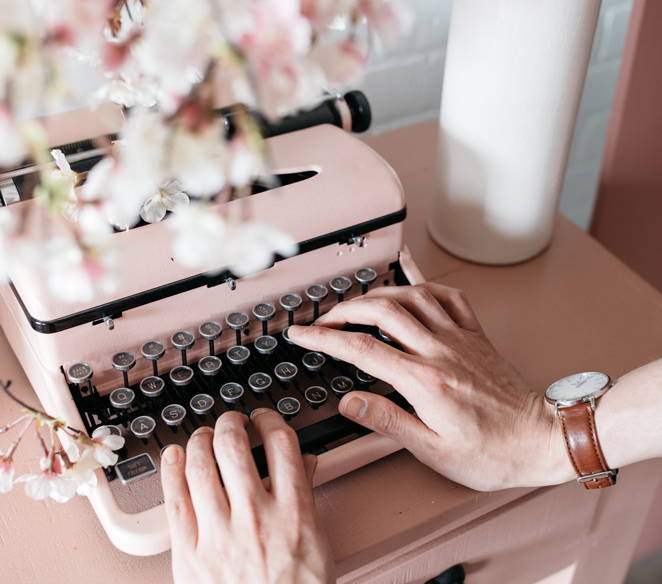 All orders can easily be changed or canceled up to 5 days before its scheduled delivery or pickup date, except custom requests and floral orders.
After this period has passed, the order becomes final and non refundable due to the fact that Paris312 has committed to purchasing inventory, started production and reserved a delivery or pickup slot. We source florals and accessories immediately upon order placement and coordinate and built arrangements based on your order/event specifications. As a result, this item cannot be canceled, changed, returned or refunded at any time.
If you need to change or cancel your order, please email our team at support@paris312.com. Changes and cancelations must be made via email.
A team member is available to assist during the following office hours:
Monday through Saturday 9:00am - 5:00pm CST
Sunday 9:00am - 3:00pm CST