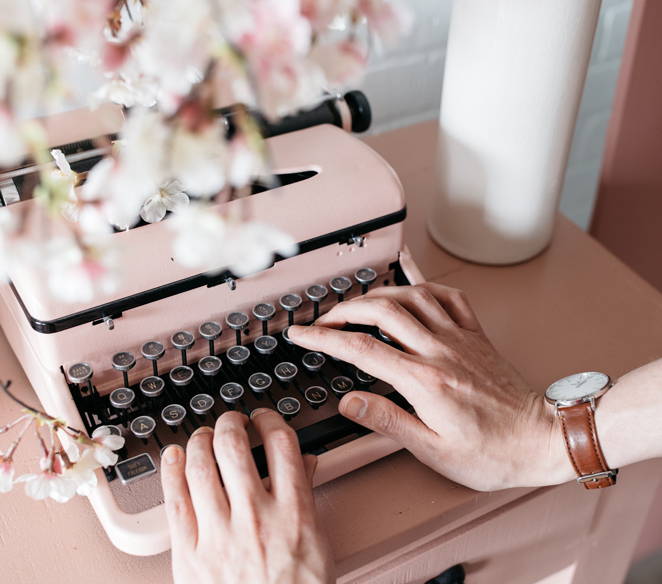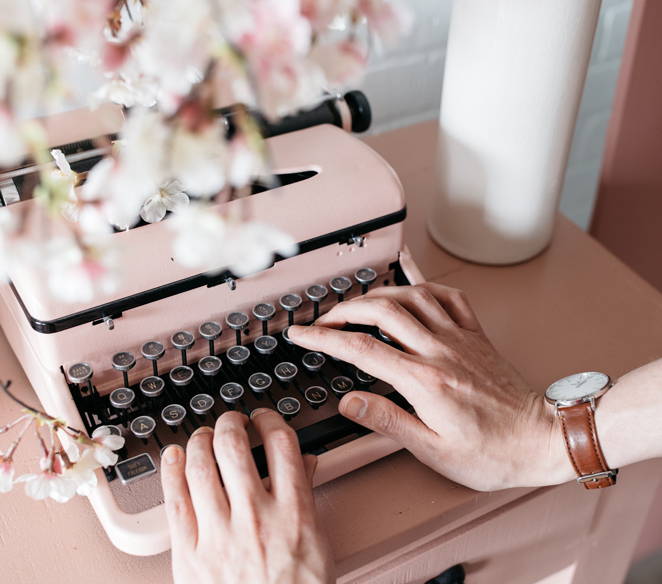 LAST UPDATED: SEPTEMBER 2, 2022


INTRODUCTION
We are committed to protecting the privacy and security of our customers. By using our website or sharing your contact information on our website you are consenting and accepting to the practices described in this privacy policy.


PURPOSE
The purpose of our privacy policy is to inform you of what information we collect, how we use such information, how we protect your information, and your choices of opting out of marketing materials. Paris312 reserves the right, in its sole discretion, to modify, alter or otherwise update these privacy policies at any time without prior notice. If modifications are deemed important there will be a notification posted on the website for a reasonable length of time.


COLLECTION & USE OF INFORMATION
We do not, in any way, use, process, collect, store, or hold any credit card or payment information. All credit card and payment information are processed and stored with Paypal (even if the payment is made on the Paris312 site). There are two types of information that we collect: Personally-Identifiable Information (PII) and Non-Identifiable Information (NII). PII is information that can identify the user like name, address and phone number. This information is only used for its intended purpose like shipping the customer's order and processing payments. NII is information that does not identify the user like the user's click rate and time spent on our website. We use such anonymous information to track preferences and trends, and for web analytics. In this way, we can improve our customers' online experience. We do not sell, rent, exchange, or give your information, including PII and NII, to anyone, under any circumstances.


OPTING OUT OF DIRECT MARKETING
If you are subscribed to our mailing list you can unsubscribe by emailing support@paris312.com


TEXT MARKETING NOTIFICATIONS
By subscribing to Paris312 text notifications, you agree to receive automated marketing text messages from us about our products and services at the phone number you provided when you subscribed, and that the messages may be sent via automatic telephone dialing system or other technology. Message frequency is recurring. Consent is not a condition of purchase. Message and data rates may apply. Reply STOP, END, CANCEL, UNSUBSCRIBE or QUIT to opt-out and HELP for customer support. You may receive an additional text message confirming your decision to opt-out. You understand and agree that attempting to opt-out by any means other than texting the opt-out commands above is not a reasonable means of opting out.


COOKIES
Cookies are alphanumeric identifiers that we transfer to your computer's hard drive through your website browser in order to store contents of your cart until you are ready to checkout. In this way, we can offer personalized return visits and save you time during checkout.


SECURITY
We use a secure socket layer (SSL) to encrypt all personal information. Strong security measures are taken to prevent loss, misuse, and alteration of your information.


LINKS TO 3RD PARTIES
Our website may contain links to 3rd party websites. We do not have control over their privacy & security policy, which may be different than ours. You access such linked websites at your own risk. You should always read the privacy policy of other websites before entering your information.


PROTECTING CHILDREN
Paris312 takes the protection and privacy of children seriously. We do not permit children under 13 to register or place and order with us without a parent's or guardian's approval. We do not send emails or marketing materials to anyone that we know is under the age of 13. Children under 13 should ask permission from a parent or guardian before providing contact information on any website.


CONTACT US
For further information, or inquiries about our Privacy & Security policy, please contact:
312-242-1825
support@paris312.com
840 N Lake Shore Dr, Unit 1902
Chicago, IL 60611