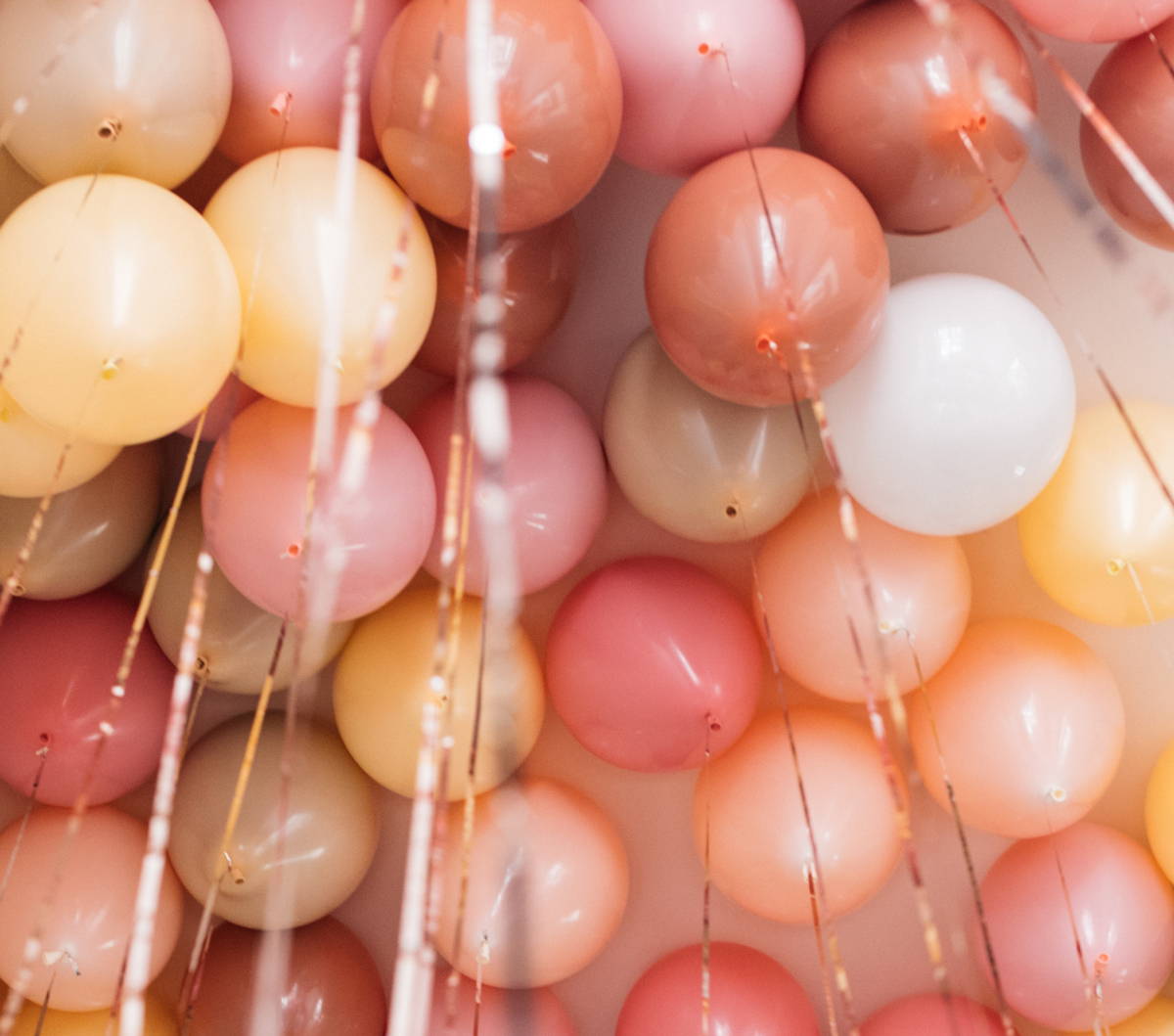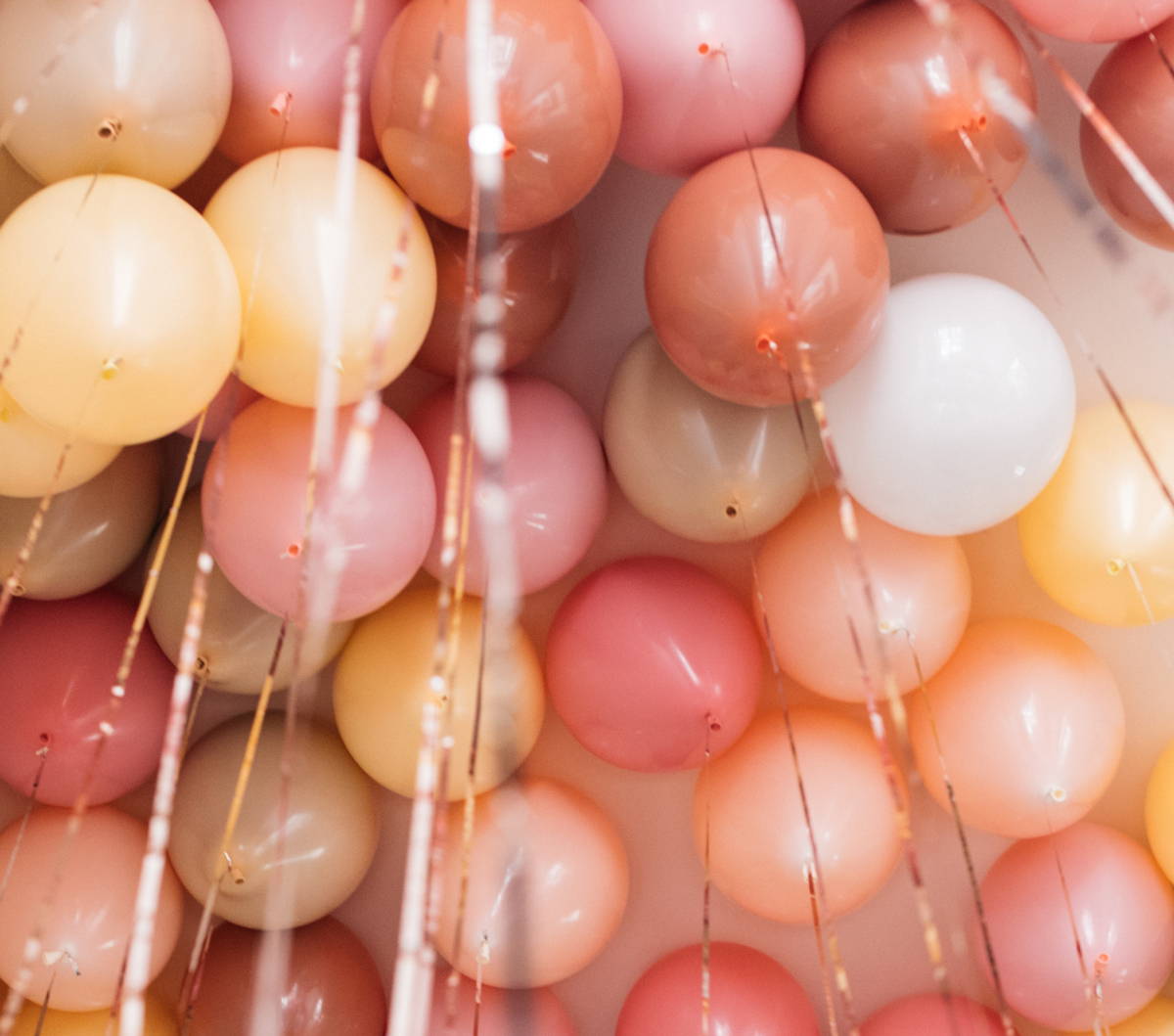 The Paris312 Rewards Program allows clients to earn rewards in various ways and receive credits towards future purchases.
HOW TO SIGN UP
Paris312 Rewards can be accessed on the bottom left hand side of any page on Paris312.com.

Click the "Rewards" button.

Click Sign up and simply enter your email address into the box provided. An email will be sent to you with a one time access code to your account.

Once in your account, click "Go to Store" to get back to website homepage and your Paris312 Rewards panel will pop up on the bottom left of the screen

You can see how many points you may have, what rewards you may be eligible for, and your link to refer friends.


WAYS TO EARN PARIS312 POINTS
$1 spent = 1 point earned

Follow Paris312 on Instagram for 100 points

Refer a friend and you'll both receive a $25 credit through the link provided once logged into the app.

The $25 credit becomes available once your referral makes a Paris312 purchase.

Receive 400 points automatically on your birthday, which can be entered on the app.


REDEEMING PARIS312 POINTS
Paris312 Points automatically adds points for every purchase made under the email provided.

Receive a $5 credit for every 100 points earned

If you are eligible to redeem a reward, you can access it directly on the portal.

Click Ways To Redeem and then follow the prompt to redeem if you have earned enough points for a credit.

Simply copy and paste the generated code at checkout into the promotional code box to redeem your credit.
REFER A FRIEND
Once logged into your Paris312 Points portal, you can access a unique referral code for friends and family to use.

Copy and paste the unique code to as many friends as you'd like. You'll receive an email after your friend has used the referral code. At this time, you can access your referral credit in your rewards panel.


If you are receiving the referral code, you must manually copy and paste the code into the promotional code box at checkout.



REWARDS PROGRAM QUESTIONS
Do I need to log into my rewards program every time I'm placing an order in order to receive points?
As long as you enter the email address you've used to join the program when you check out, points will automatically be added to your account.


How long does it take for points to be added to my account once I've placed an order?
Please allow 15 minutes after you've placed your order for points to appear.


Can I redeem points at the same time as an ongoing online promotion?
Only one promotion is accepted at a time. You can either use a reward or an online promotion's promo code.


What is the signup process? Do I need to provide any information besides my email address?
Only an email address is required to sign up. There is no password needed to make an account.


Should I provide the email address I've used on previous orders?
Yes, maintaining the same email address for every order will help you accumulate more points faster.


Do I receive points for previous orders or only for orders after I've signed up?
The Rewards Program does not give points retroactively. The Program counts any points on orders placed on or after September 7, 2022.


Do my points or rewards expire?
At this time, neither Paris312 points or any rewards have an expiration date.


If you need assistance with the Paris312 Rewards Program, email our team at support@paris312.com.
Paris312 Points can be earned on orders placed by the customer directly online at paris312.com or from a custom design order. Paris312 Point Credits can be redeemed on both online orders and custom design orders. All Paris312 Point credits apply to merchandise total before delivery, taxes, fees and gratuity. Paris312 Points are non- transferable, have no cash value and cannot be applied towards a previous order. Paris312 reserves the right to change, cancel, discontinue or remove the Paris312 Rewards Program, for any reason at our sole discretion without notice. If a credit has expired, it cannot be applied to previous, existing or future orders.