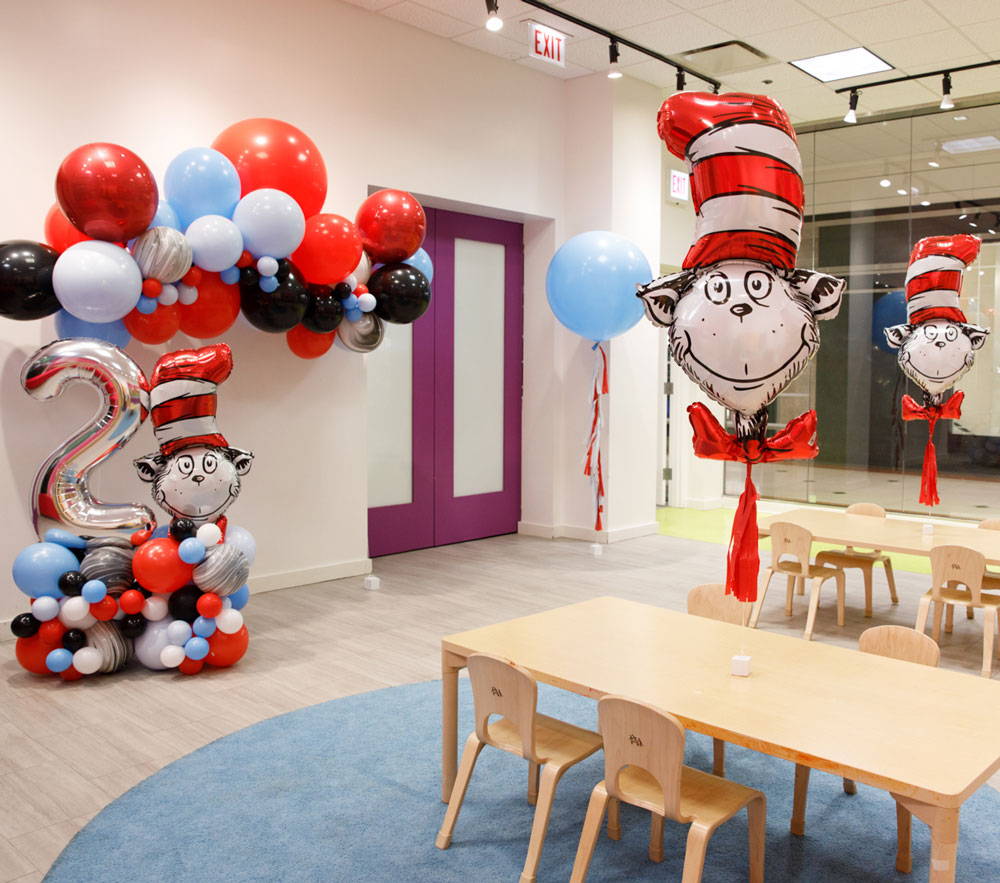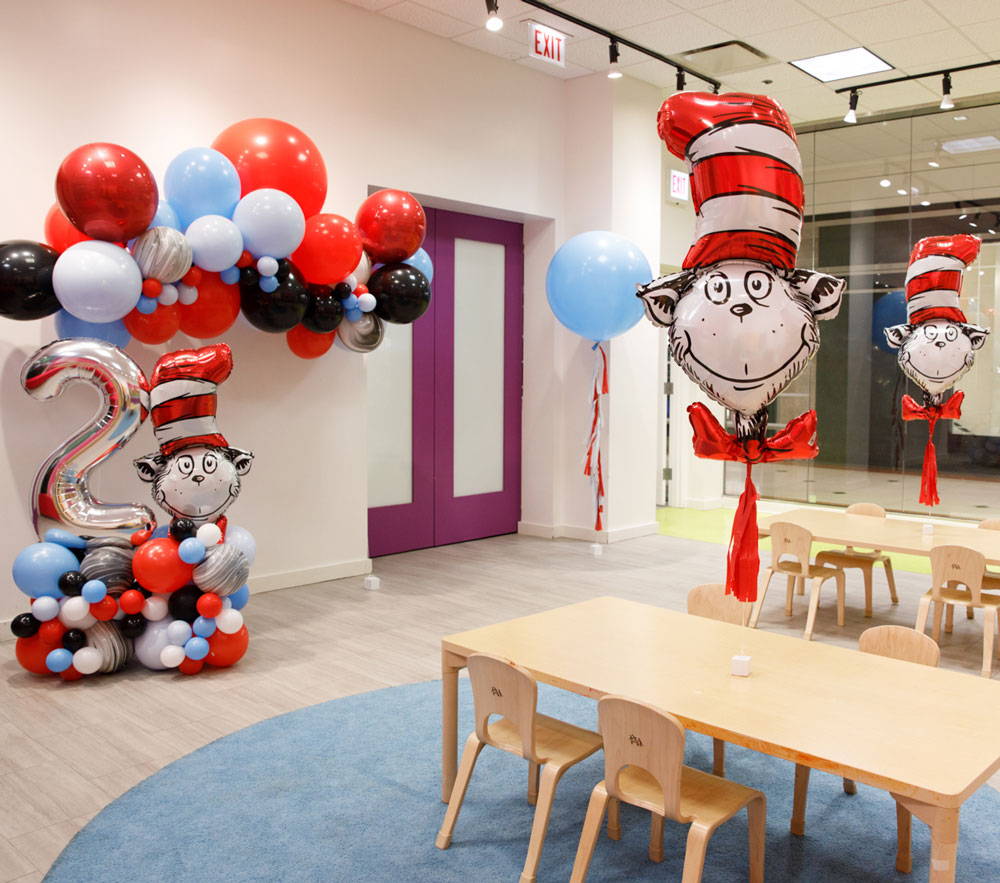 Join our Partnership Program for an opportunity to enhance your clients' experience while also generating additional revenue. Don't miss this chance to grow your business and create memorable experiences for your clients.
HOW IT WORKS
The Paris312 team will carry out a site visit and work closely with you to cater to your clients' needs most effectively. We'll develop a personalized private landing page to share with clients with products and themes that are tailor-made to your event space and outlining your venue's specific rules and requirements.
PERKS
For your clients
A 10% Discount for clients to use while decorating for their private event in your venue.


For you and your team
Earn a 10% commission for every referral order placed with Paris312.
APPLY TO PARTNER WITH US
Our team will reach out directly about next steps