GOLF COURSES & COUNTRY CLUBS PARTNERSHIP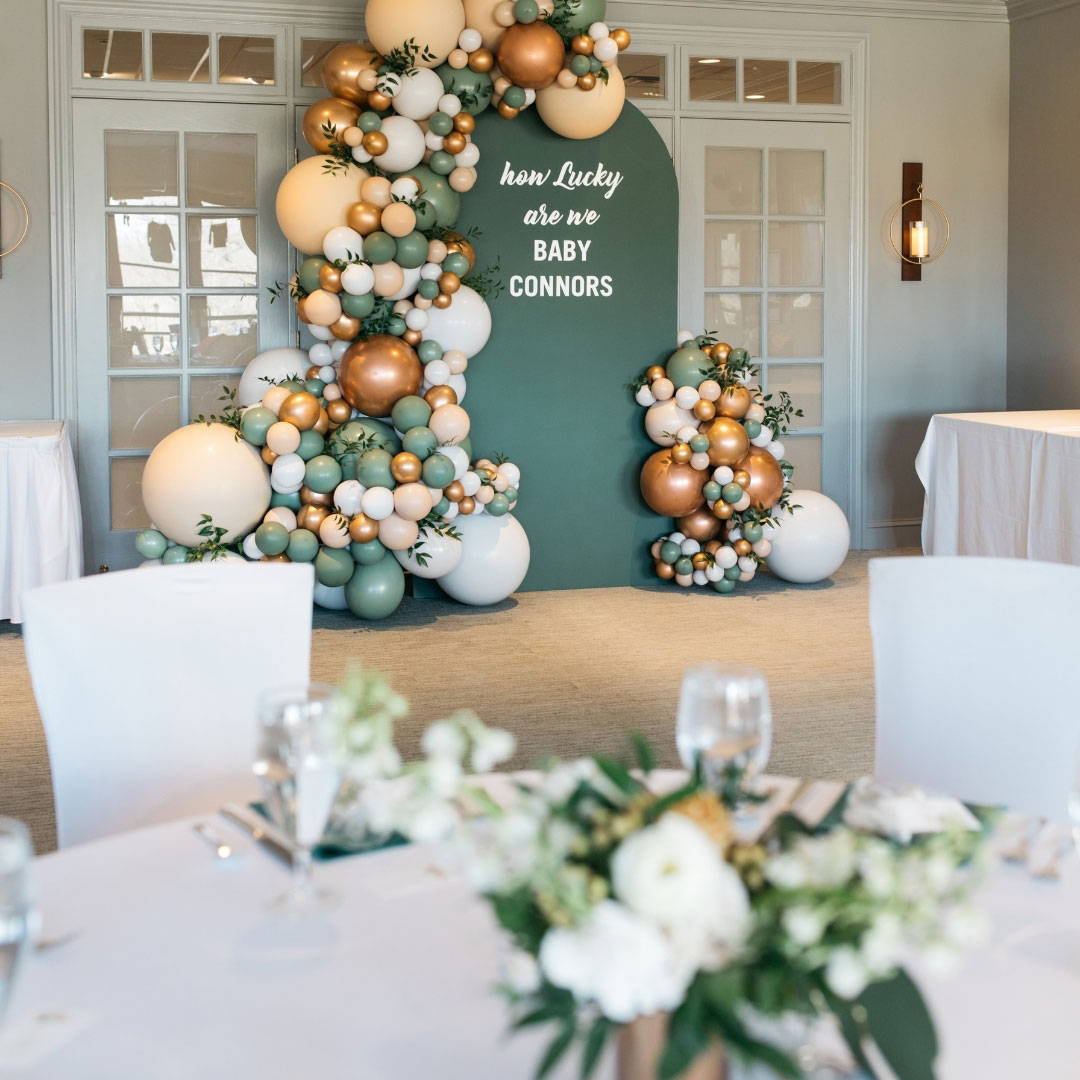 GOLF COURSES & COUNTRY CLUBS PARTNERSHIP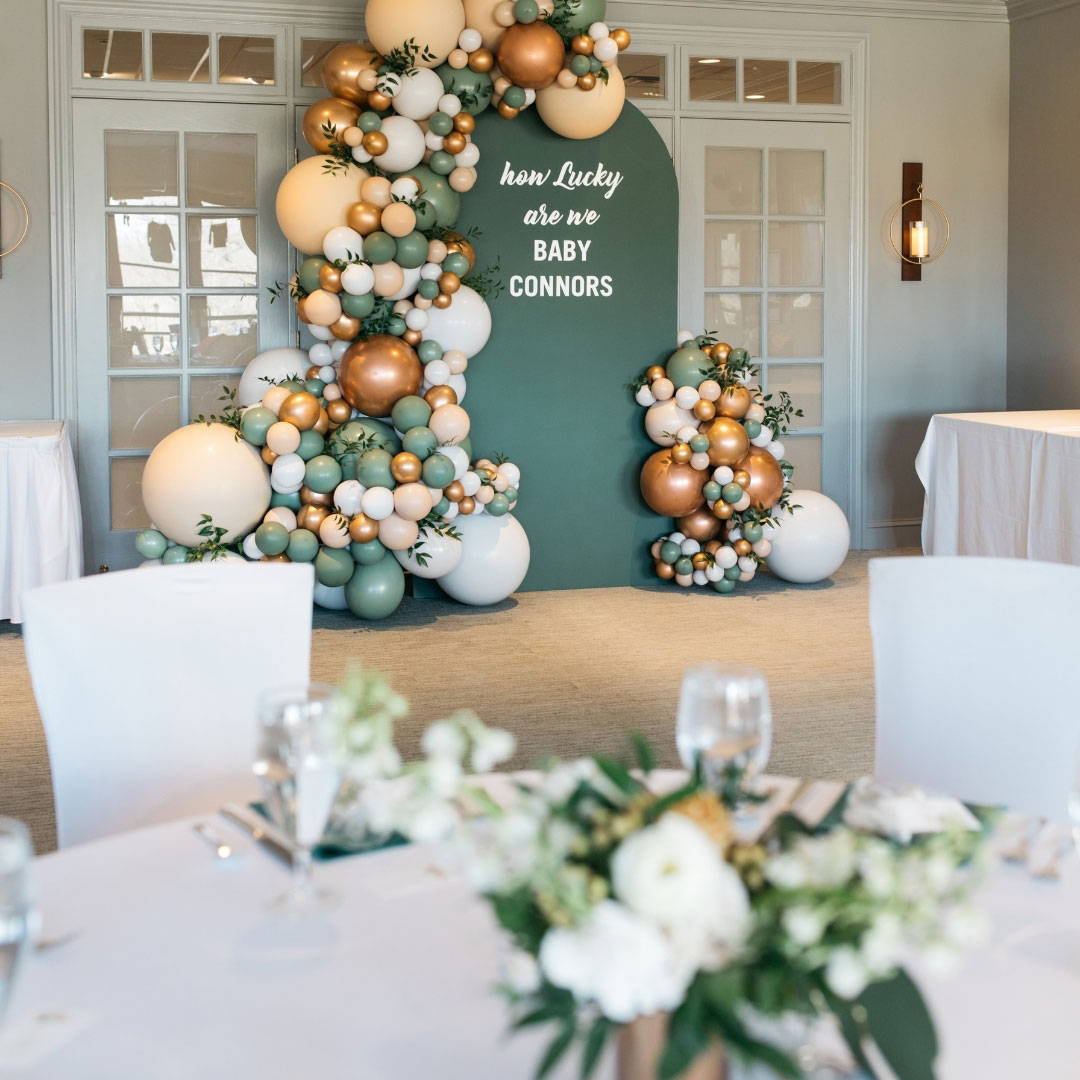 Join our Golf Courses & Country Clubs Partnership Program for a seamless decor experience, enhanced by exceptional customer service for your clients.
HOW IT WORKS
The Paris312 team will carry out a site visit and work closely with you to cater to your clients' needs most effectively. We'll develop a personalized private landing page, offering direct access to our expert styling team and outlining your venue's specific rules and requirements.
PERKS
For your members
VIP status - Members will enjoy the advantages of working with our devoted elite team, who are committed to providing exceptional service and support.

Complimentary design services with our Stylist Team for custom orders. (Saving your members 10% on the custom fees)

An additional 10% discount on all orders using an exclusive code.


For you and your team
Receive a $500 decor credit for in-house celebrations upon signing up for this partnership – (valid for all events and holidays, excluding New Year's Eve).

Earn an extra $50 credit for every referral order made with Paris312.
APPLY TO PARTNER WITH US
Our team will reach out directly about next steps