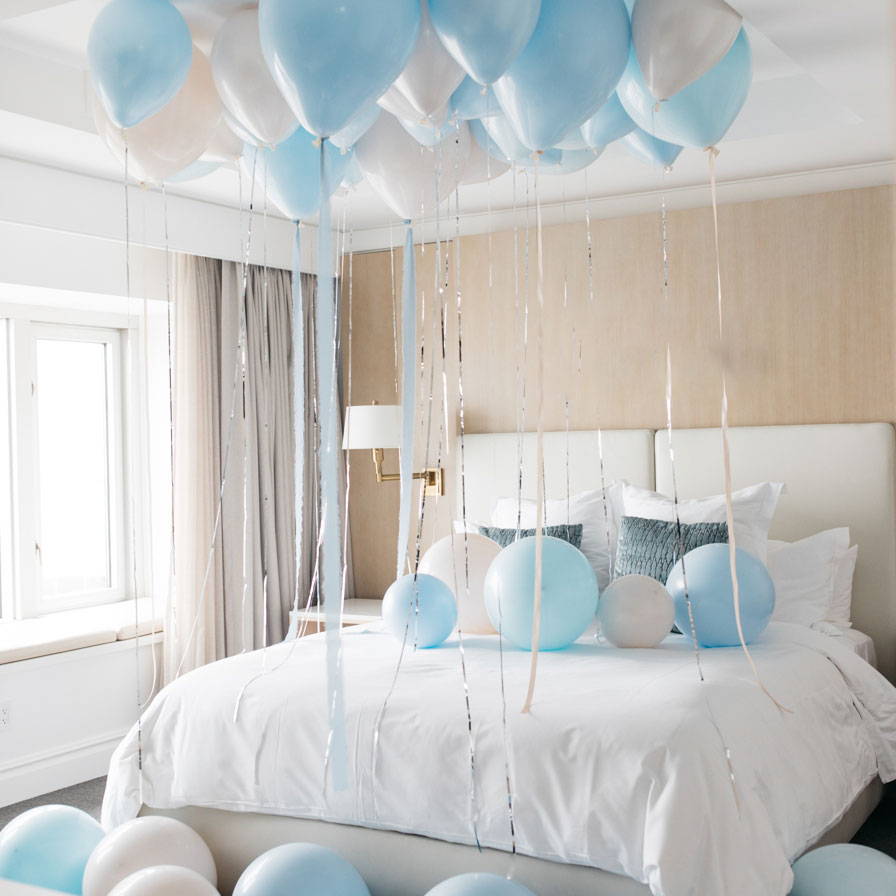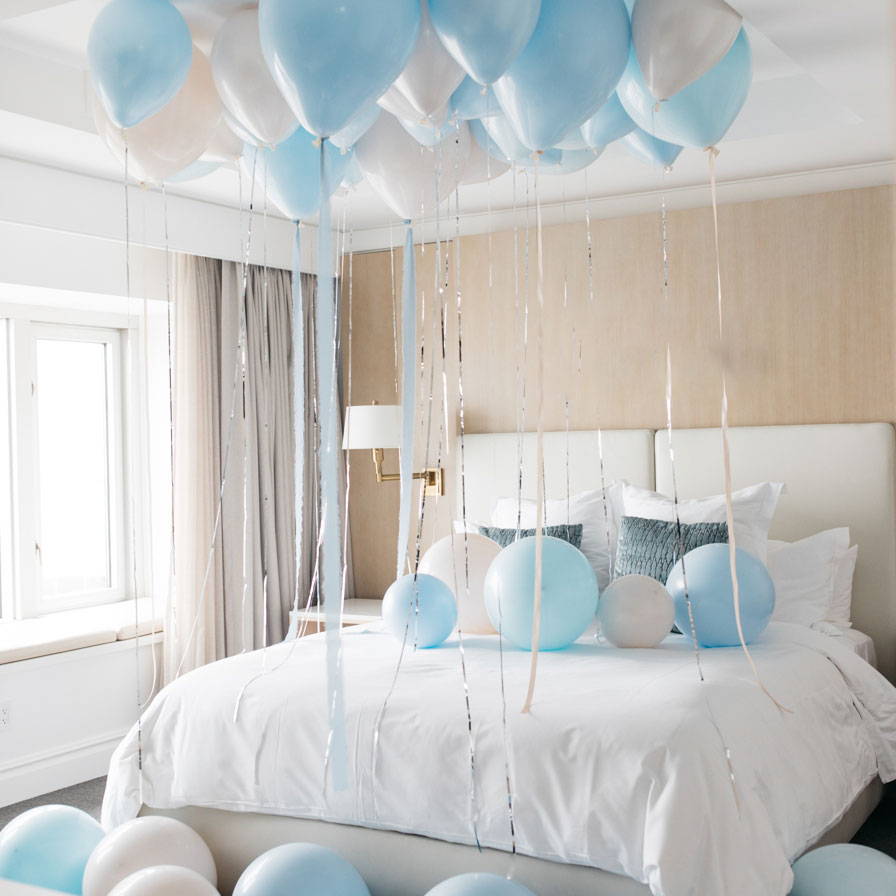 Paris312 seeks out hotels that align with our brand for a mutually beneficial partnership.

Join our partnership program today to enjoy the following perks:
As a valued partner, you'll enjoy VIP status.

You will gain access to our hotel-friendly décor page for a smooth experience for both you and your guests.

We will share our Swift Surprises menu; perfect for last minute gifts.

You will have the opportunity to earn commissions on every order referred.

 Upon reaching the milestone of 12 referral orders within a 4-month period, we celebrate this thriving collaboration with:
A personalized landing page featuring collections and items tailored to your hotel.

A one-time professional photoshoot showcasing your beautifully decorated rooms. Perfect for sharing with clients, social media, and marketing materials!
COMPLETE THIS FORM TO BECOME A PARTNER